Frontleaf provides customer success software that helps SaaS companies drive customer adoption, engagement and retention.
Understand what your customers must do today to be successful tomorrow.

"We really value the Frontleaf team — they are

experts and great to work with

. And their predictive churn model lets us

act early to keep more customers

."
Jim Belosic, CEO Shortstack
Frontleaf

boosts

your

customer success team

and helps you

crush customer churn

.
Learn More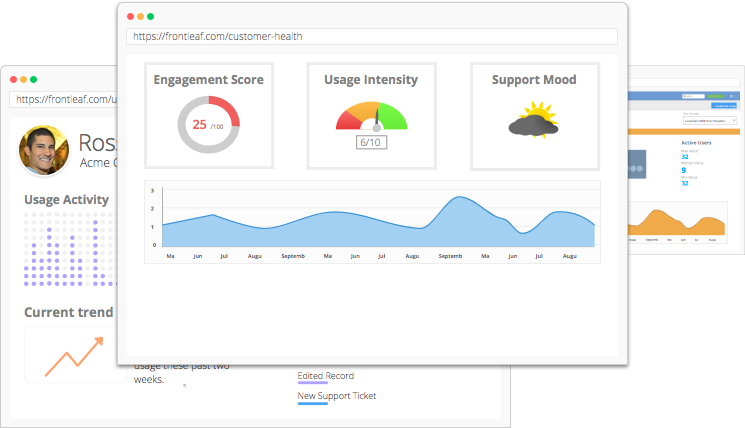 Our Customers Speak For Themselves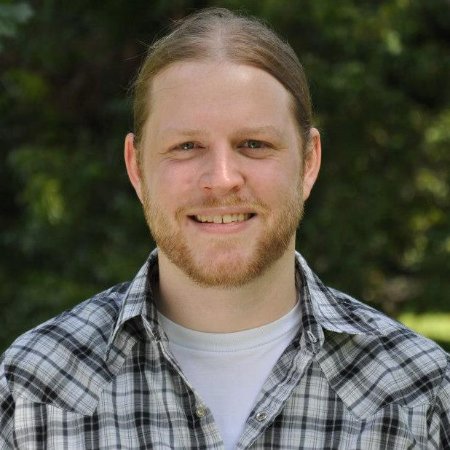 Chris Vaughn
Director of Client Success, Salsa Labs
"No more guesswork in fighting churn.

Frontleaf gives us a real customer retention strategy

, and proves it works."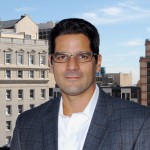 Sheeraz Haji
CEO, Cleantech Group
"Thanks to Frontleaf,

our customer churn is down 34%

compared to last year. Frontleaf is an integral part of our business, and a key to our growth."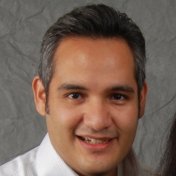 Vincent Cabral
VP Customer Success, DrawLoop Technologies
"

The real-time customer analytics we get with Frontleaf are a game changer

. We can now serve our customers better than ever, and even use these insights as a competitive differentiator."